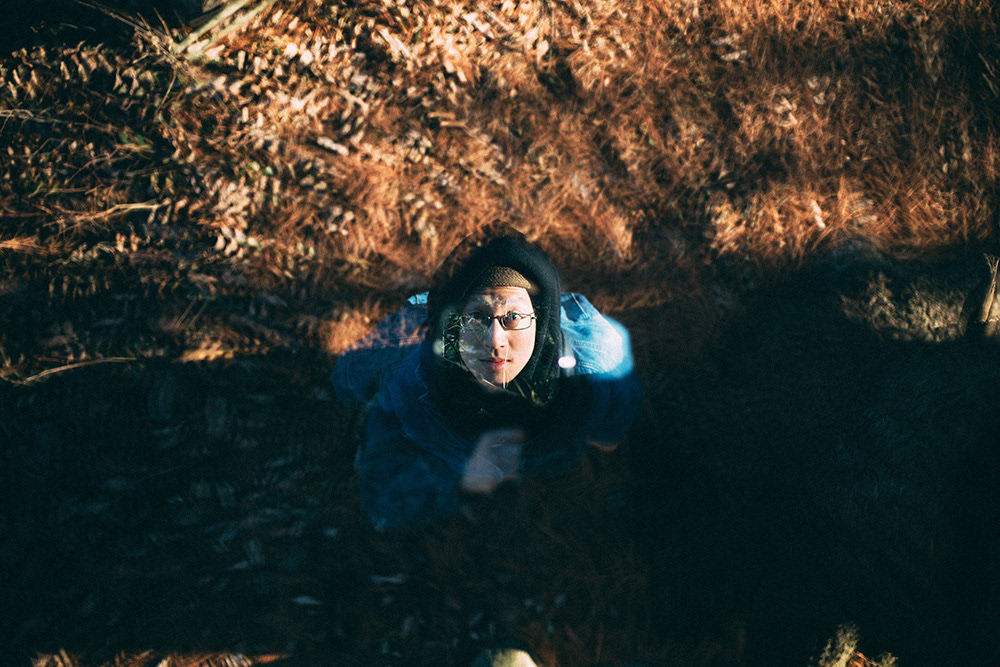 My name is Phillip Zhang. I am a multi-disciplinary designer with a focus on Graphic and Motion Design. 
I started my design journey with a background in Architecture and have since moved on to Graphic/Motion Design. I am really interested in the relationship we as people have to the designed world around us (visually, spatially, movement, etc) and the voices everyone has formed through their own unique set of experiences. 
I feel my role as a designer is to navigate those relationships and bridge the voices and creativity shared between all of us. My background allows me the opportunity to approach design at various scales and have currently worked on projects that range from identity design, furniture, interior spaces, as well as motion graphics.